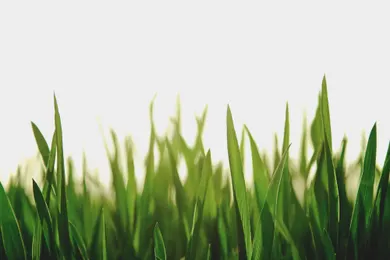 Psychotherapy can help you make your good life even better.
Who benefits from psychotherapy? Everyone.

If you need someone to talk to who isn't a family member, a friend or a partner,
If you're unable to communicate your needs and feelings effectively,
If you need coping skills to help you get through a difficult time,
If you feel everything so intensely,
If you can't stop thinking about a painful experience,
If you want to understand your purpose in life,
If you need to resolve the past to move forward,
I'm here to help you.
You are not alone.
---
Your well-being is a priority. But it's tough to know how to improve it.

This is where I offer you the support you need to begin.
You will learn the tools needed to maintain your goals.
The best part? We're in this together.